Vicove – Jokes –
Шутки
Funny Jokes Quotes Sayings Blog – In All Languages
You've found your way to the secret source for Laughology lovers. This blog keeps you in the laughter loop with all the latest funny jokes quotes sayings on this site – as soon as they're uploaded.
The items below start with the newest updates, jokes and funny quotes. Help yourself to a heapin' helpin' of humor.
Funny Jokes Of The Day, #1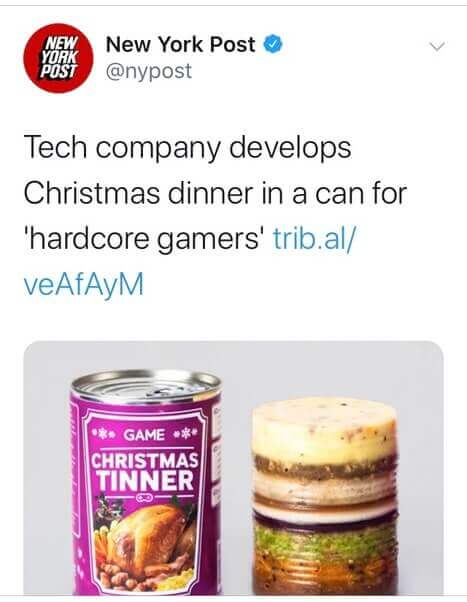 Jokes Of The Day, #2

No Wasted Words

Doris Lacey came into the small town newspaper to post an obituary for her husband Jack. The editor remembered Jack, and said it was a shame about his passing. He told her the obits cost a dollar a word.

Being a frugal person, Doris wrote out a two word obituary: "Jack died."

The editor said he felt like Jack deserved a bit more, and he offered her three more words at no charge.

Doris thanked him and wrote: "Jack died. Boat for sale."




---

Funny Saying Of The Day
Great Holiday TV Viewing:



Jokes Of The Day, #3

Creative Problem Solving

Two congressmen were standing outside a government building looking up at a flagpole.

A lady walked by and asked what they were doing.

"We need to find out the height of this flagpole," said one congressman, "but we don't have a ladder."

The lady opened her purse, took out a wrench, loosened a couple of bolts, and laid the pole down on the ground. Then she took a tape measure from her purse, measured the flagpole and said, "Nineteen feet, ten inches." And with that she walked off.

One congressman shook his head and said, "Lotta good that does us. We ask for the height and she gives us the length!"

Funny Comeback Of The Day
Reticent Hall-of-Fame Detroit Tigers second baseman Charlie Gehringer was introduced at a banquet in a typically grandiose way. He stepped behind the lectern and said:
"I'm known around baseball as saying very little. I'm not going to spoil my reputation."
Then he sat down.

Funny Quote Of The Day
When it comes to eating, you can sometimes help yourself more by helping yourself less.
– Richard Armour
Funny One-Liner Joke Of The Day
Of the seven deadly sins, lust is definitely the pick of the litter.
– Tom Robbins

Funny Jokes Of The Day #4:

Okay, But….
Congratulations!
You've stumbled into the most comical collection of funny jokes, funny quotes, and funny sayings on the planet. Think of it as your Gateway to Big Fun.
No need to slog through dozens of joke sites. The best are right here, whenever you need a hit of humor.
WARNING: The jokes, quotes and sayings on this website exceed humor safety standards and could cause you to squirt latte out your nose.

Click the menu buttons at top for all the categories of jokes, funny quotes, and funny sayings.